ABOUT
Black Phoenix Enterprises (BPE) furnishes the creative and business services of Grammy-nominated recording artist, multi-platinum producer and technology entrepreneur Ryan Leslie.
Music Production
Ryan has produced music for Beyoncé, Kanye West, Mary J. Blige, Chris Brown, & Britney Spears, among others.
Film & Photography
Ryan and his team have produced content for a broad range of brands from Lexus to International Business Times.
Messaging & CRM
In addition to his role as CEO of SuperPhone®, Ryan is an investor and advisor in several technology ventures.
Speaking & Consulting
Ryan has delivered keynotes at universities, technology conferences, and corporate innovation workshops worldwide.
Sizzle Reel
Click play button for video
Ryan Leslie is a rare breed. He's a Harvard graduate, artist, producer who's just as good, if not better, at being a tech CEO.

Ryan is the rare "celebrity entrepreneur" who's as ambitious about business as he is about music.

SuperPhone® is the perfect founder/market fit. Ryan solved his own problem, which also happens to be a problem for every modern musician.
Mentorship
Learn to be an elite dealmaker directly from Ryan by joining his private club for music managers and self-managed artists.
Click here to apply
.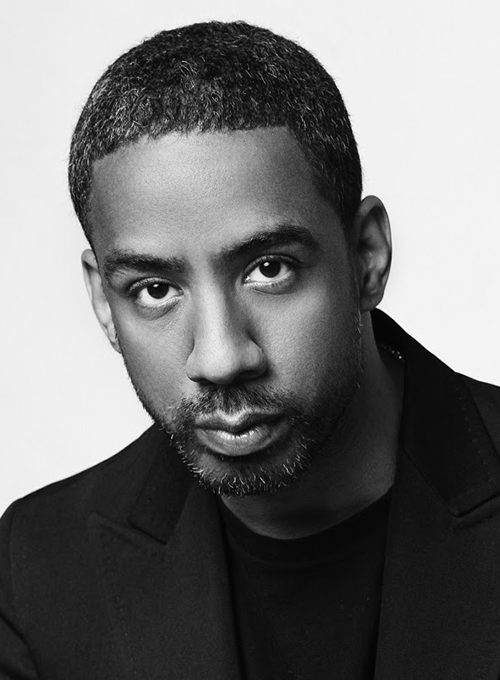 INNOVATOR
Harvard-educated, Grammy-nominated, often-imitated.
Ryan Leslie
Chairman & CEO
---